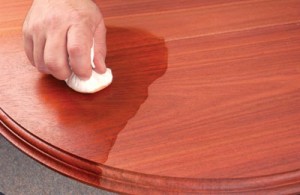 We are a furniture repair and refinishing business in Southern California. We provide businesses in Southern California with complete repair and restoration services for all types of furniture. Our aim is to provide furniture repairs and refinishing at a reasonable price.
DO NOT REPLACE YOUR EXPENSIVE FURNITURE RESTORE IT !
The furniture pieces you purchase are a great investment and look fabulous in your home or office, however, many of them are neglected and are in need of care.
We offer such services as touch-up, repairs, French polish, refinish, desk tops repair, touch up and spot repair, water rings on your furniture, cigarette burns, heat marks or complete refinishing in your office or in our shop.
Furniture repair or refinishing work can be done on site by master finishers.
Experience is essential to our success. For over 30 years we have been finishing, refinishing & repairing office furniture.
We take furniture restoration to heart. We're passionate about our vocation, and our commitment to excellence is expressed in everything we do.
Enjoy our site, and let us know how we can make your furniture even better!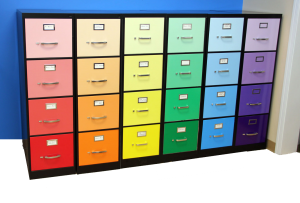 Office furniture doesn't wear out; it gets nicked, marred and scratched. It usually remains solid with years of service left. The office services managers of many Fortune 500 companies have recognized this and contacted us for our on site electrostatic refinishing expertise.
We specialize in refinishing office furniture on-premises overnight. This process restores aging furniture to its original finish with no work interruption and without emptying desks or files. The refinishing is tax deductible as a maintenance expense. Savings up to 75% can be realized by refinishing rather than replacing. The process works on both metal and mica. We can also pick up your furniture and refinish in our shop, and deliver it back "Better than New".
The following morning, there is an all new appearance of desks, cabinets, credenzas and files. The change improves the attitude and morale of the staff, as well as enhancing the company's corporate image. Our on-site or in shop electrostatic refinishing offers an alternative to the costly replacement of old office furniture. Recycle!